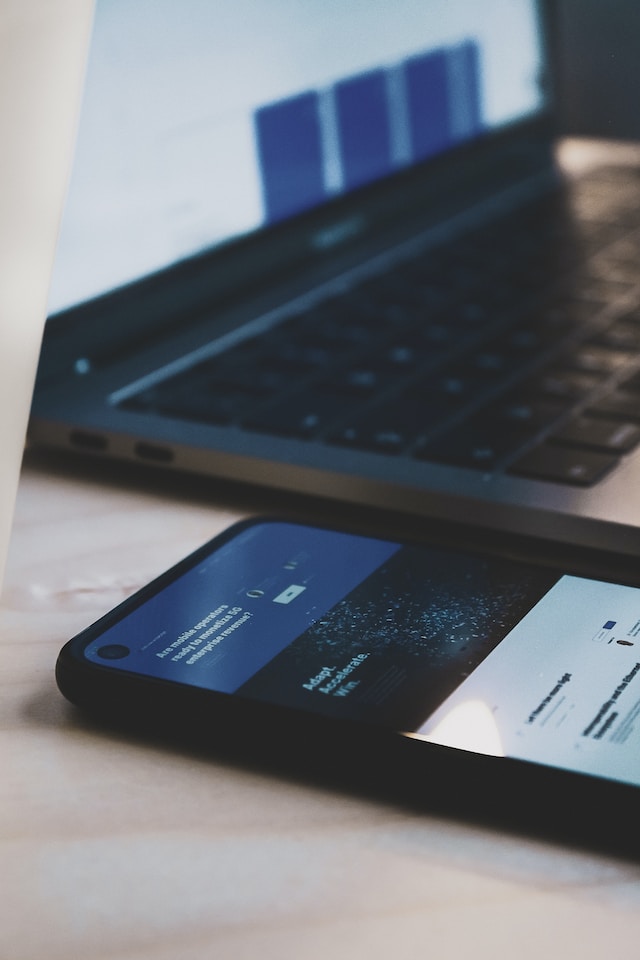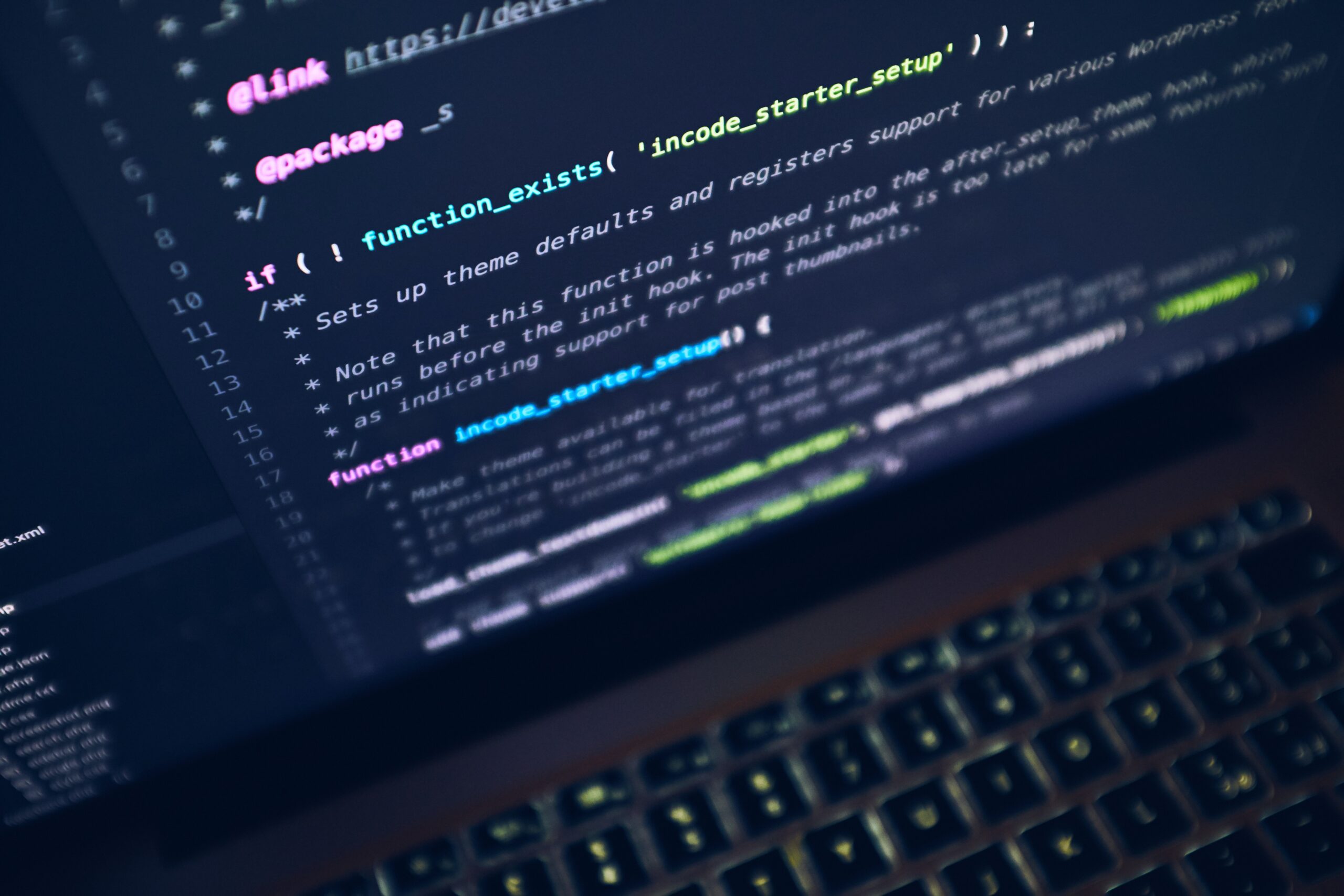 Top Mobile App Development Services
Mobile App Development Services
CentioIT is a leading mobile app development company that excels in delivering cutting-edge and reliable mobile app development services. Our team of highly skilled and innovative mobile app developers is dedicated to fulfilling your unique business objectives and demands. By leveraging effective UI/UX design methodologies, strategic software development techniques, and state-of-the-art technologies and tools, we ensure the creation of scalable and sustainable solutions. With a finger on the pulse of the industry, we stay abreast of the latest trends to develop tailored solutions for iOS, Android, and cross-platform mobile apps. 
Mobile App Development: Your Vision, Our Expertise, Perfectly App-ed.
FREQUENTLY ASKED QUESTIONS
What We Offer
Our comprehensive suite of mobile app development services includes the following: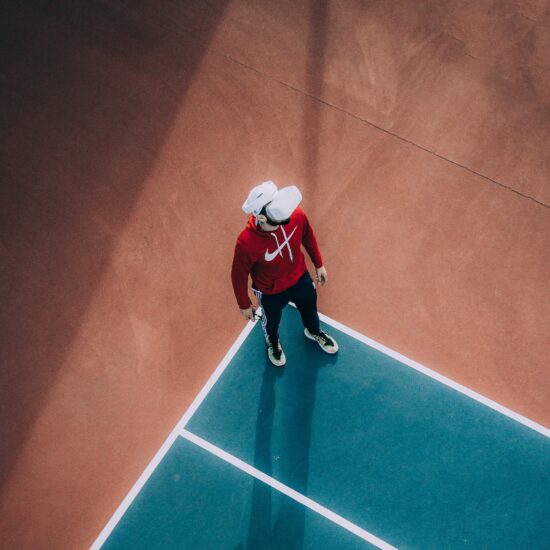 At CentioIT, our team of skilled mobile app developers specializes in providing comprehensive iOS App Development solutions. From conceptualization to market launch, we oversee the entire mobile app development progression with expertise in iPhone and iPad app development. With a wealth of experience, we deliver exceptional results to our valued clients.
CentioIT boasts a team of highly skilled and seasoned mobile app developers specializing in Android app development. We cater to your unique requirements through meticulous analysis and research and surpass your company's expectations. Leveraging cutting-edge tools and innovative technologies, we craft tailor-made, scalable, and robust Android apps that seamlessly operate across diverse devices, ensuring your business reaches new heights.
As a leading mobile app development company, CentioIT excels in delivering cutting-edge hybrid application solutions that seamlessly integrate native and web app functionalities. Harnessing the power of CSS3, HTML5, and JavaScript, our skilled mobile app developers build hybrid apps using the latest frameworks. This approach reduces development costs, ensures easy data access, and allows seamless scalability across different operating systems and platforms.
Native Mobile App Development
Our skilled mobile app developers specialize in crafting native apps for Android, iOS, and Windows platforms. With a focus on addressing specific business challenges, we develop customized native apps that provide our clients with a competitive edge. Our cost-effective native app solutions ensure optimal results and client satisfaction.
At our mobile app development company, our team specializes in creating custom mobile apps uniquely designed to address specific business challenges. These tailor-made apps empower our clients to surpass competition, stand out in the market, and successfully achieve their business objectives.