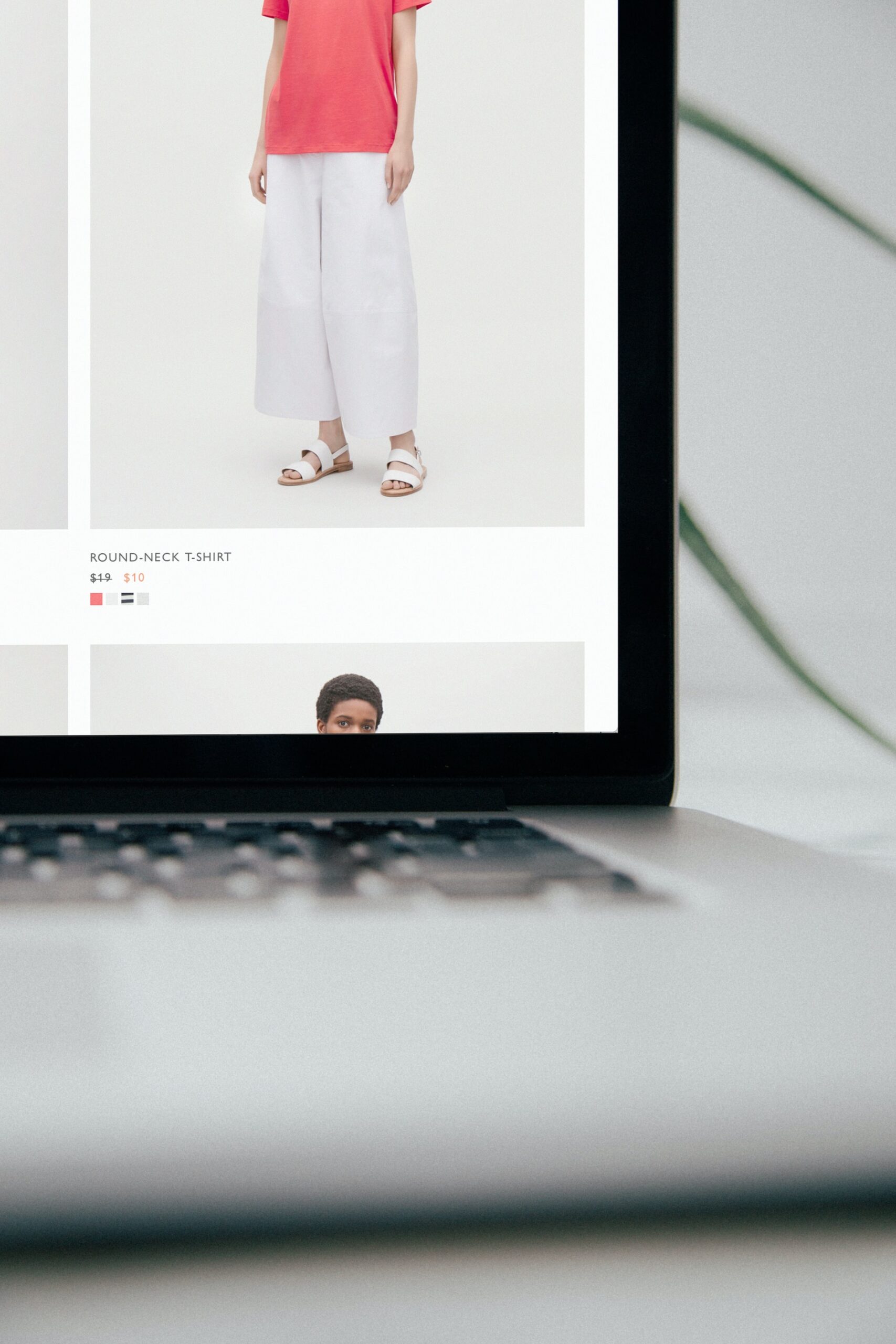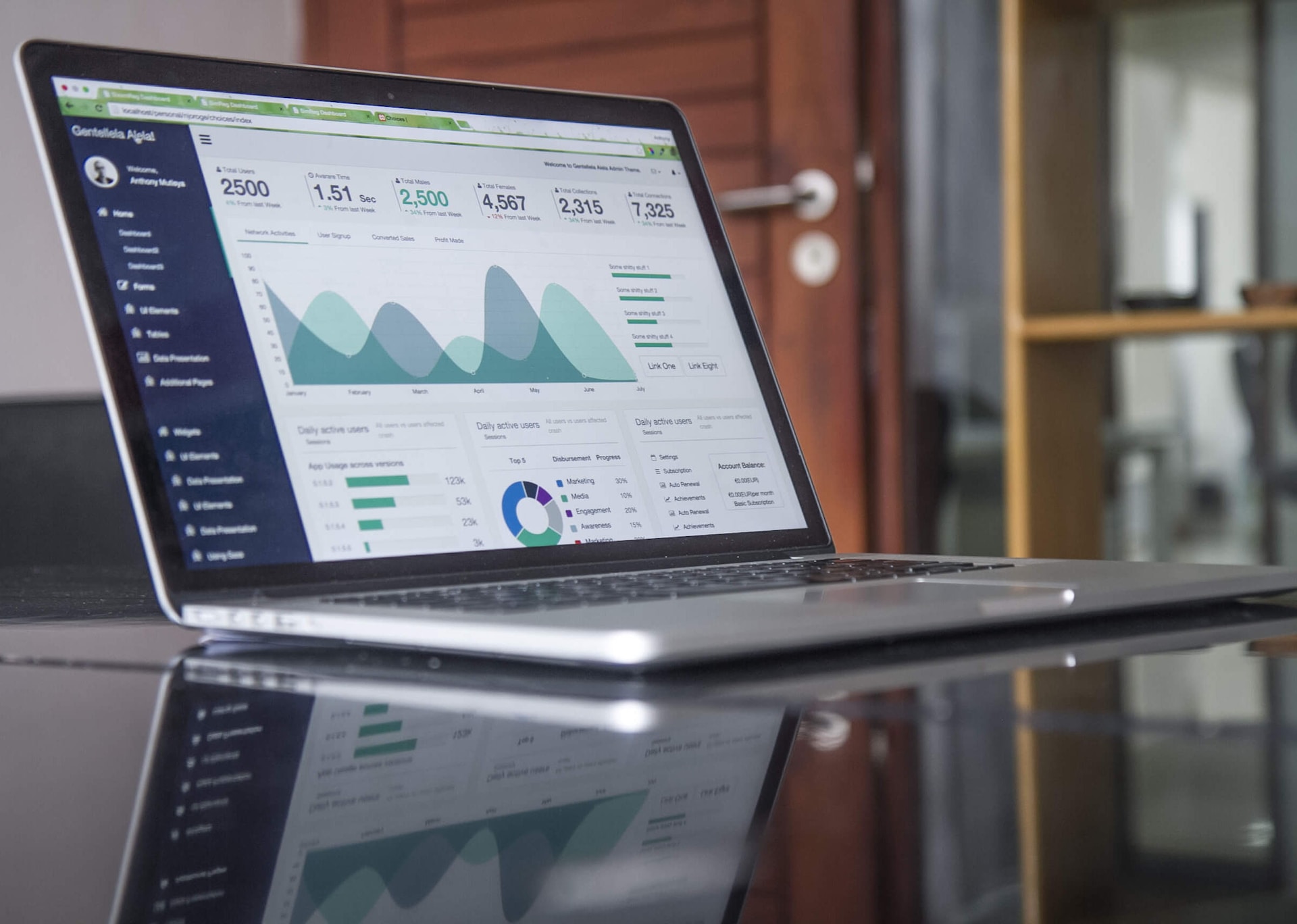 Ecommerce and Webshop Services
Experts in Ecommerce and Webshop
Looking for a remarkable e-commerce store design that drives conversions?
Our Ecommerce and Webshop developers specialize in  Wocommerce, shopify and Wix platforms, empowering e-commerce companies and businesses to unlock the true potential and value of captivating, creative website designs and web development.
Enhance your digital presence and conversion to  potential buyers, drawing them irresistibly towards your e-commerce store.
Don't Settle For An Average Webshop
Fast, Reliable and User Friendly
Our comprehensive suite of Ecommerce and Webshop development services includes the following: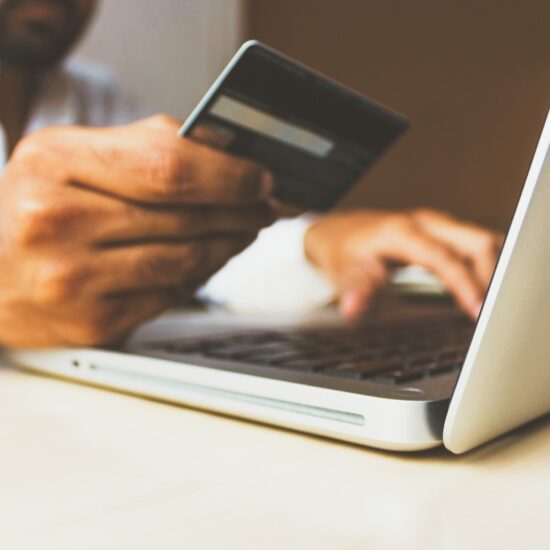 CentioIT offers expert development services for webshops, focusing on enhancing their online presence and conversions.
Our team of web development experts utilizes innovative strategies to build high-quality, visually appealing, and functional webshops.
Businesses can significantly boost their sales and revenue potential by leveraging our eCommerce development services.